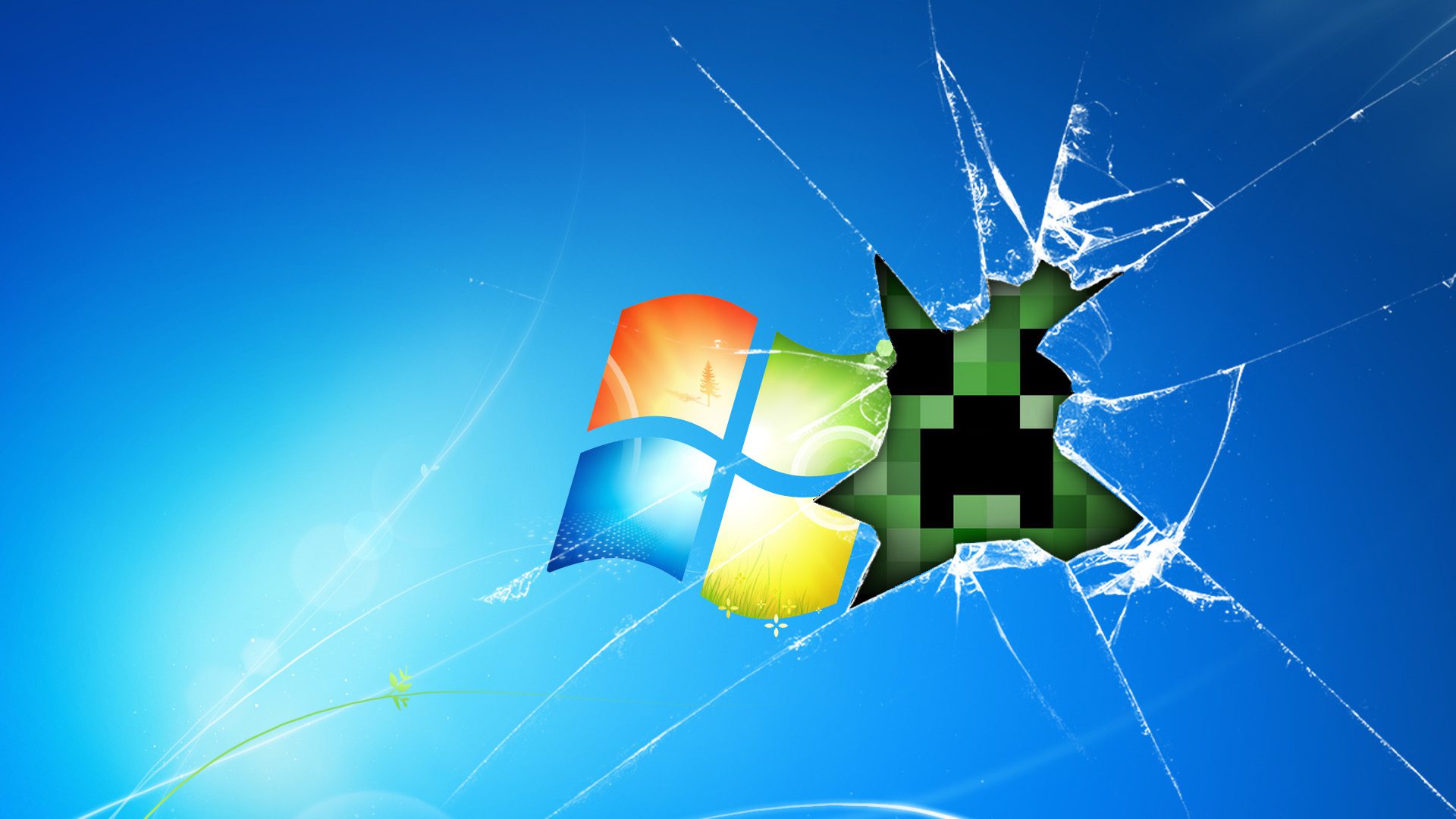 What is it?
Premium Support means that we help you install plugins, mods, worlds and edit server properties. You can do all of this on your own, but adding this service makes it easier to customize your server with our expertise.
How do you get it?
It can be selected as an addon when checking out with the server you plan to order. If you already have a server, then you will need to request a quote for the addon to be applied to one of your servers via a ticket.
Whats the cost?
An additional $5 a month. If you have a billing cycle that isnt monthly, simply times the cycle by the rate. i.e Semi-annual 6/m * $5 = an additional $30 per cycle.
Do you need it for each server?
No, if you have it for at least one server then it will cover all other servers you have with us.
What you need it for.
Basically anything that involves us uploading and or editing base server properties.
Modpacks without a server version
Uploading a world
Setting up a Bungee Network
Installing Plugins
Adding server icon (you must provide the image)
Editing the server.properties or any other base server properties file (bukkit.yml, spigot.yml, etc)
Installing mods
Uploading files of any kind
What you
don't

need it for.
Modpacks with a server version
Transfering servers to a new location
Transfering from another host
Changing player count
Restoring from a backup
What is does not include.
Configuring plugins or mods
Managing the server for you
Frequent consecutive repeated requests