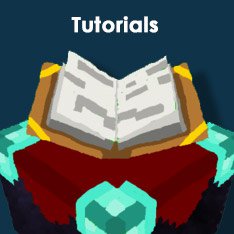 Review our Guides
Plz check our collection of tutorials and videos guide before submitting a ticket. You can find them in our knowledgebase.
Live Chat
If you want to talk to a support representative start a live chat.
Submit a Ticket
For server & account support please login and Submit a Ticket.