Weekly News Digest – June 4th, 2021
Posted: Jun 4, 2021 in Company News
By David
Overview
Oh man, it's happening! The Caves and Cliffs update 1.17 is finally on its way with an official release date! On June 8th, Part 1 of Minecraft's newest update will be released and available for download. Bask in its glory, as we get fresh new mobs like the Axolotl, Goat, and more. Tons of new blocks, a new ore, glowing text on signs, technical changes, so much stuff! This isn't the full update, but it sure feels like one! You can check out the full changelog for 1.17 Pre Release 1 and 2 for more information.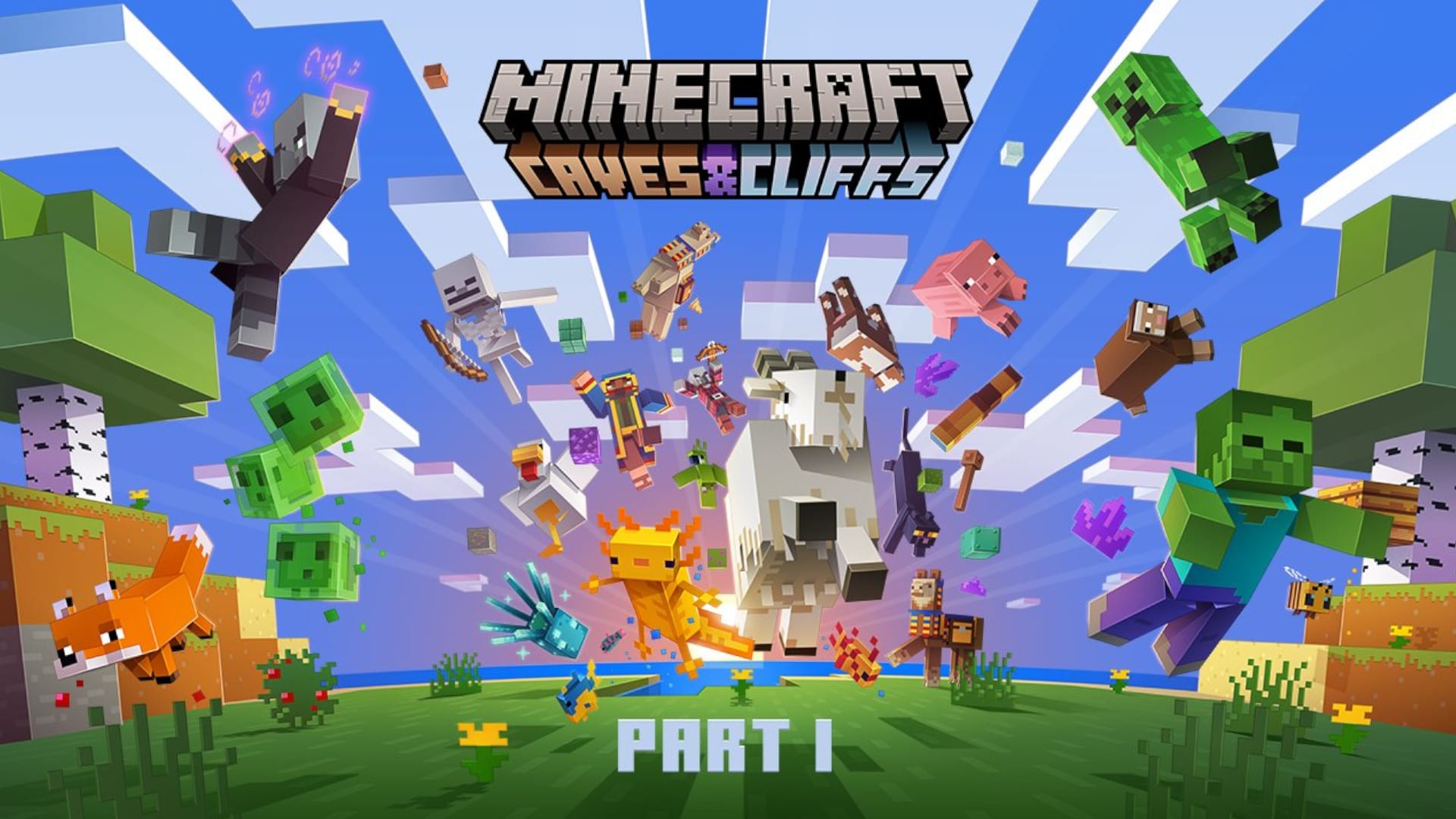 In other matters, Part 2 of the Caves and Cliffs update still has an undetermined date for when it is set to release. I would expect somewhere from a few months to possibly even half a year, considering the technical hurdles that need to be jumped to make the update work. Mojang is working as hard as they can to make the new world height limit possible on all devices while also having the game run optimally from a performance standpoint. I wish them the best of luck.
Apex Hosting News
Oh how I appreciate the staff so much. Let's see what we have today.
Aaron – Aaron's birthday is soon, so that's nice!
Dave – I've been playing tons of Dread Hunger. It's an awesome game that I recommend to all!
Matt – Matt has put in a few applications for an apartment, so good luck to him.
In a crazy turn of events, the infamous Minecraft speedrunner and youtube content creator Dream has admitted to cheating in his Minecraft speedruns! This has been a long time coming, and the Minecraft community has been at odds when it comes to whether or not Dream actually cheated.
Basically, Dream had a much higher chance of receiving Ender Pearls from Piglin trades in his speedruns than other speedrunners, and so the official speedrunning website moderators determined that he was a cheater and proceeded to mark his runs as invalid. Dream later made responses to this video both on Twitter and Youtube explaining how he was not a cheater and that his runs were totally valid.
For more information on the situation, you can read Dream's official statement which was posted on his Twitter.
Conclusion
Welp, that's everything included in this week. Mojang has blessed us with an official release date for one of the most anticipated updates offered as of recent. The Apex crew is doing fine, and although not many of them were able to keep me in the loop, they're ok.Everyone's safe and happy. In regards to Dream admitting to cheating, I don't have much to say. Although he claims it was an accident, it's an open and shut game. With that being said, I hope you all have a great day!