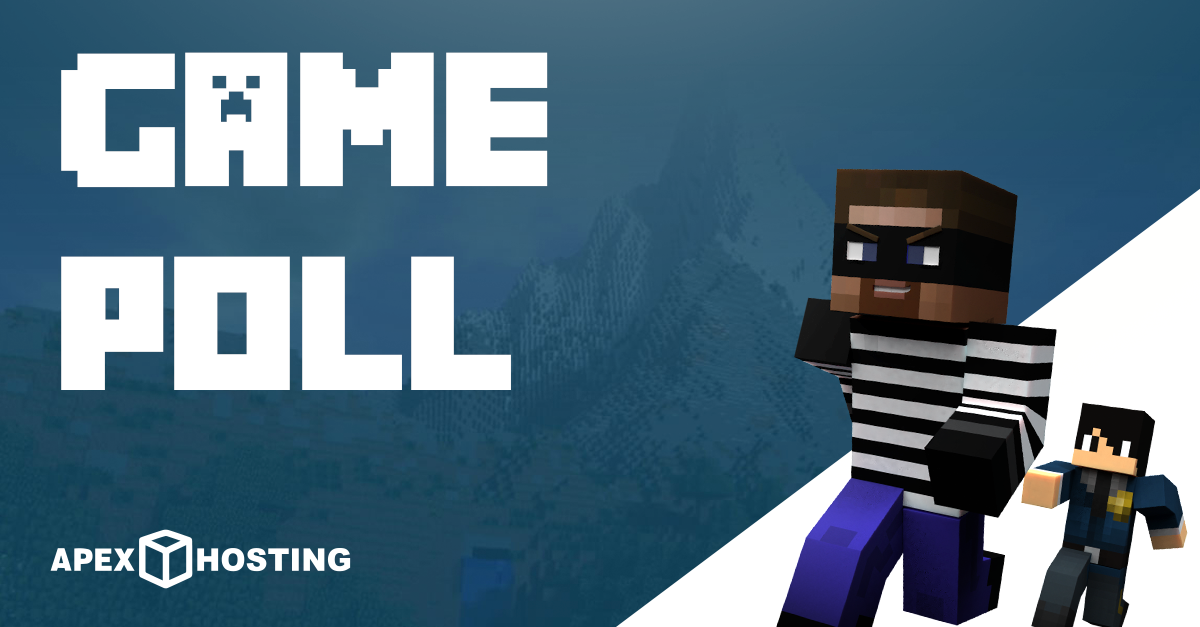 Vote Now For The Next Apex Minecraft Gametype!
As many of you have may have seen recently we've been working hard to release tons of awesome new gametypes for your Apex Minecraft Server and are still working on plenty more!
We of course are always listening to your feedback and what you want to see next. So we thought let's take a lot of requested gametypes and make a poll to see what you guys want the most!
So make sure to make your vote on our poll here from our list of gametypes as to what you want to see next.
We of course would like to eventually make all of these and we already have some not on this list in the works to release quite soon.
If you haven't seen any of our current gametypes we have a full list of the current ones available here to enjoy.
Enjoy and until next time,
Team Apex