Recommended Bukkit Plugins
Last modified on Mar 11, 2020 in plugins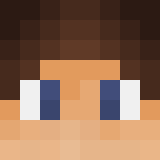 By Apex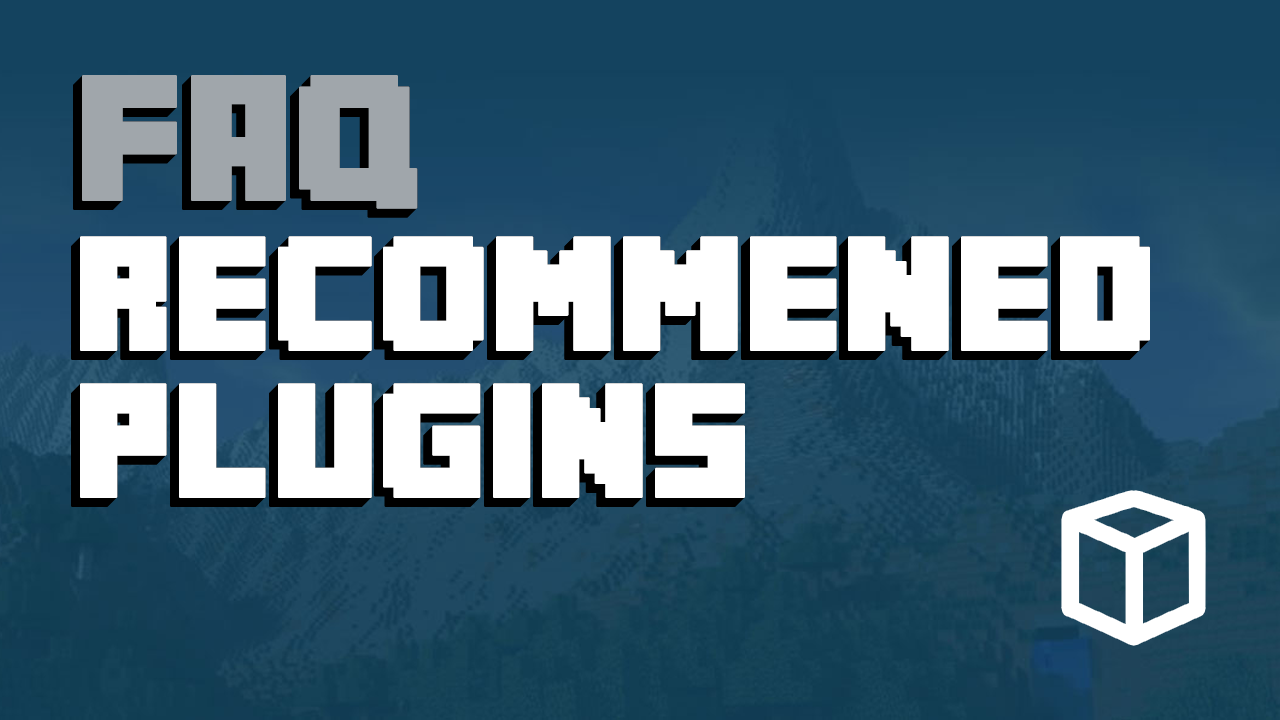 With over 16,000 plugins currently available on the Bukkit Repo, it can be a daunting task to pick out the ones you need to get your server secured and ready for players to join. So we've gone ahead and provided a list of the top recommended plugins.
Now for sake of consistency this list does not take into account the Minecraft version you are running. This is because some will be running servers ranging from 1.5.2 to more updated versions. Because of this, we try to maintain a broad perspective on our choices based on our experience using them, the reliability of the plugin, and its flexibility to work on the different versions.
With that said, let's take a look at our recommendations…
Top 10 Plugins For Your Server
There are still dozens of other equally useful plugins, but to keep the list short these are the ones we recommend you use when getting started to secure your first server.