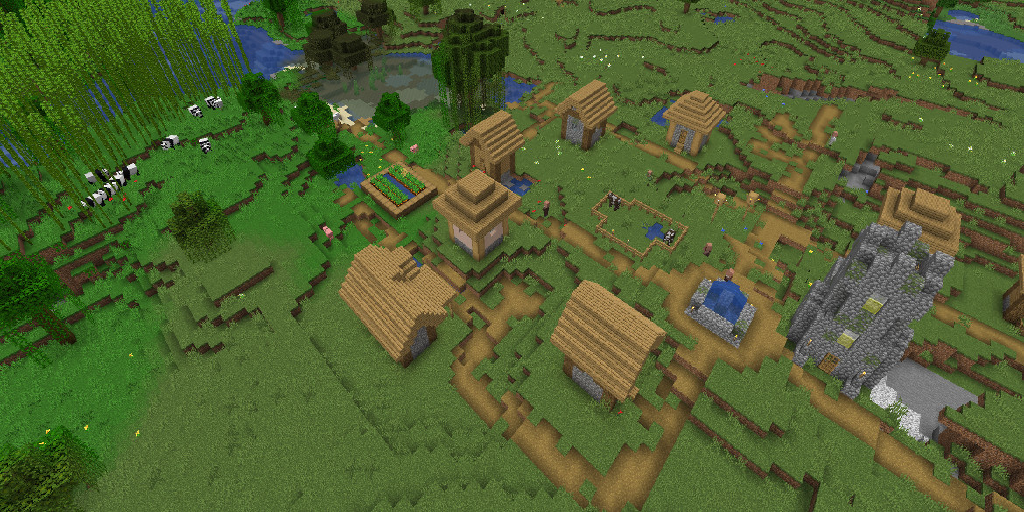 Minecraft 18w48b Snapshot is available now!
It's about that time for another Snapshot build! Not a lot of changes in this build but we do have some big things added! Let's check them out!
Added Grindstone Functionality
Fixed a crashing issue
Big update to plains villages
Fixed an issue with server port
So not a very big update but the grindstone update along side the plains update is an awesome step forward! To get the full run down on the changes to grindstones, villages and more checkout the changelog here!
Enjoy the new update and until next time!
Team Apex