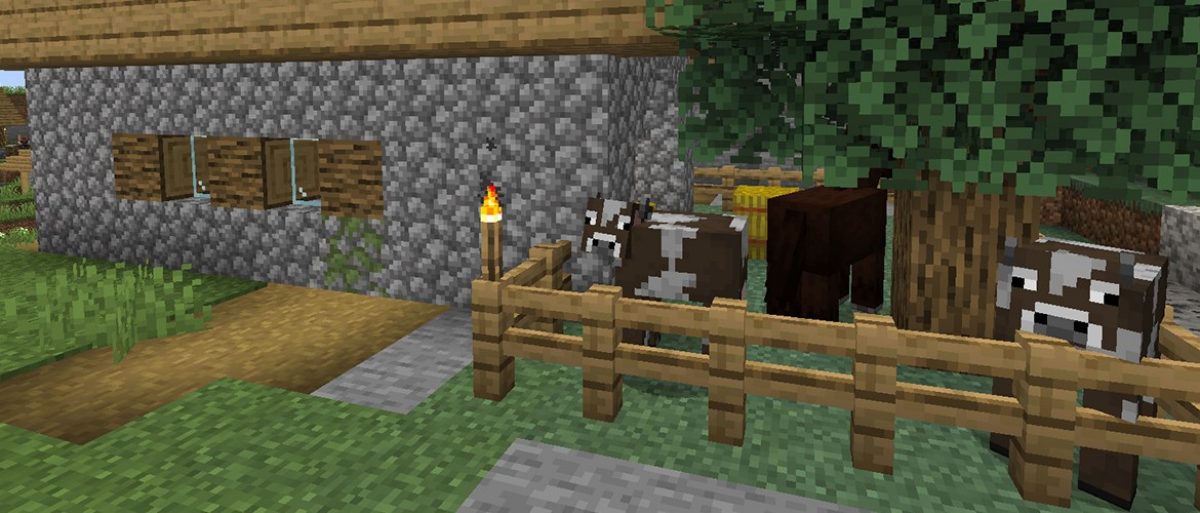 Minecraft News Update: Version 1.14.4 Pre-Release 3 is Available Now!
1.14.4 is now underway and Mojang is showing no signs of slowing down. They were so fast we didn't get to tell you guys about the first two pre-release builds. But let's cover that stuff now:
Fixed a bunch of bugs
Villagers now stock more items
Villagers will now remember their gossip after becoming a Zombie Villager
Improved performance of Villager pathfinding
Villagers can now work without also restocking at the same time
Gossip about players who converted a zombie villager will now last longer
The Player Activity button on the Realm screen has been removed
There is even more and it's shaping up to be a great update. So be sure to go check it out and test it for yourself! We will try to be faster for any future updates coming out to let you guys know asap!
See you for the next update!
Team Apex