Intel E5-1650v3
3.5Ghz+ CPU's
The Best MCPE Server Hosting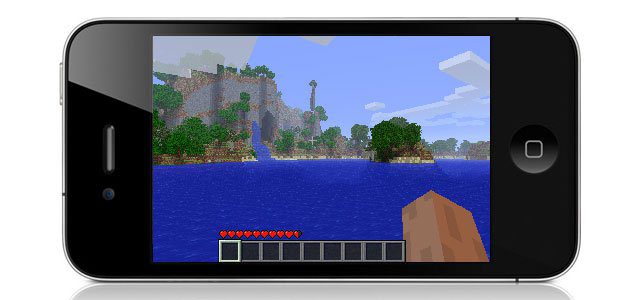 We provide fast servers for Minecraft: Pocket Edition so you and your friends can play from anywhere in the world on mobile phones and tablets. Our Minecraft PE server hosting offers high quality hardware, and excellent support, to make running your own MCPE server a breeze. With our MCPE hosting, you can have your very own PocketMine server up and running in a few minutes so you and your friends can start playing immediately.
Why Choose Apex To Host Your MCPE Server?
If you are looking for Minecraft PE hosting that you can rely on, you have come to the right place. We have years of experience hosting all types of Minecraft servers and guarantee that you will be satisfied with your new server. We make it incredibly easy to create a Minecraft PE server. Once you choose which package is best for you, we will instantly set up everything that you need and send you the IP address along with login information for the control panel. If you want to further customize the server, you can do this all from the web based control panel which also works on mobile devices. We use a customized version of Multicraft to enable you to control your server with ease from any device. Don't settle for anything else, choose Apex Minecraft Hosting to help create the Minecraft PE server that you have always wanted.
We have proudly server over 10,000 clients and have been said to have the best servers for Minecraft PE. Please note that the PC version of Minecraft will not be able to connect to a pocket server. You will need to use our renowned hosting services for the desktop computer game. This is because we use the fastest hardware available with very strong internet connections so you can play without lag. We also include complete DDoS protection for all servers for free. If you are wondering how to create a server on Minecraft PE, leave all of the heavy lifting to us. We know exactly how to host a Minecraft PE server and will have yours up and running in no time so you can start playing and inviting your friends.
You will be able to fully customize the server to your liking by changing the messages and adding plugins. No server administration experience is required for our pocketmine servers since you can easily adjust all of these settings from your control panel. You will also find a section which allows you to easily upload plugins. And if you have trouble figuring something out, you can stop by the live chat on our website for support from an experienced server administrator who can get you back on track.