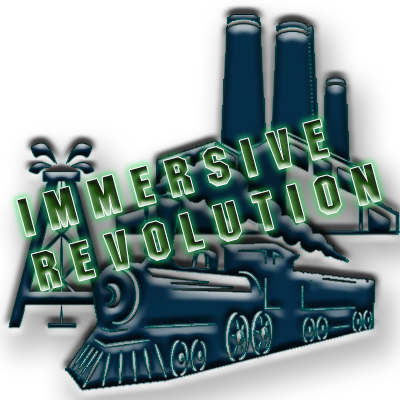 Apex Modpack Update: The Immersive Revolution Available Now!
We have a brand new addition to the modpack collection here at Apex and this is from one of our amazing Twitch.tv sponsors! We are proud to present to you The Immersive Revolution created by our very own TwilightPSN! He has been working on this pack the past couple of months on his stream and has finally officially released it for everyone! Here is a description of what that pack is all about.
"Armed with only the most basic machinery, you must progress deeper into more advanced operations.
This pack focuses on progressing from basic early ages into massive industrialization, robotic experimentation, and mastering creative items."
It's an amazing pack and will be constantly receiving updates as TwilightPSN will be continuing to live stream himself playing and testing the pack! You can find out more about the pack here to get it setup today! So be sure to drop by and check out his streams and give the pack a try yourself on your Apex Server!
Enjoy and until next time,
Team Apex