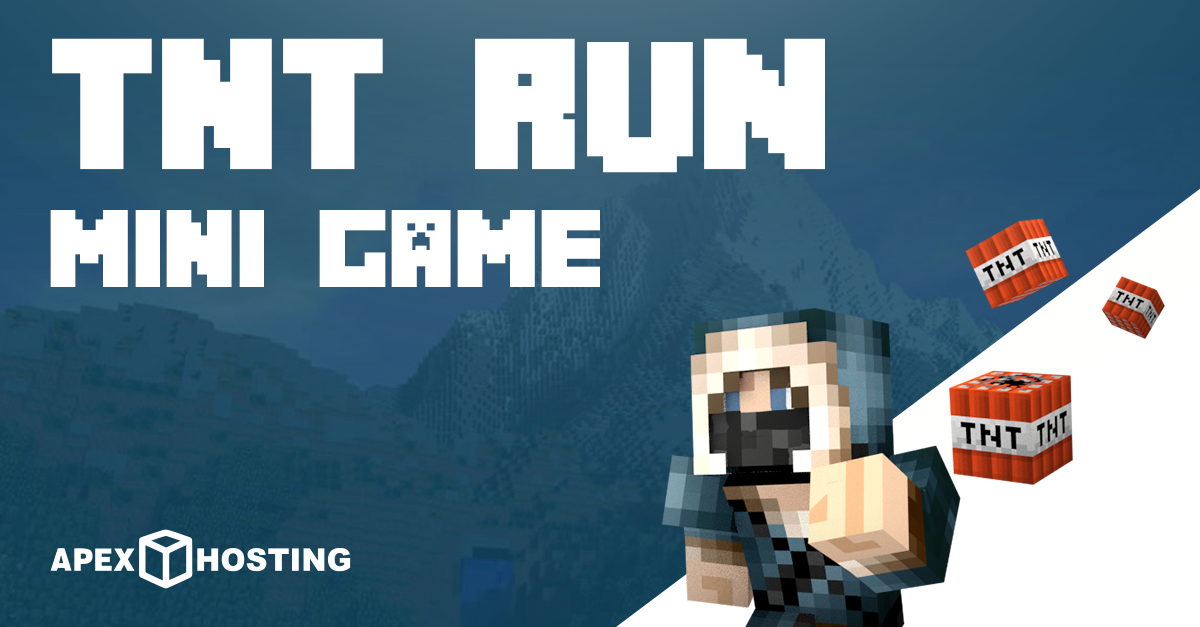 Apex Minigame Update: TNT Run Available Now!
Two mini games in one week?! Are you guys crazy?!
The answer is…yes!
We have another awesome game type that is available now for all Apex servers and that is TNT Run!
This one is huge with a whopping 13 maps! Tons of unique shop items to buy to give you that competitive edge, server leader boards, ranks, kits and so much more.
Like all our game types it's fully customizable so you can make changes, add new maps and more for your players to enjoy and make it unique to your server.
You can find the whole breakdown about the new game type here.
We really hope you guys are enjoying these new game types and keep planning to release a steady stream of new content for you all to enjoy on your Apex Server!
Enjoy and until next time,
Team Apex